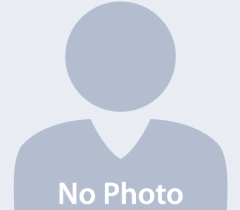 Dominick Guido
Mortgage Loan Originator
NMLS #: 216239
336 Lacey Road
Forked River, NJ 08731
732-701-8149
Dominick Guido
Mortgage Loan Originator
NMLS: 216239
Dominick Guido
Dominick knows that buying or refinancing a home is the biggest financial decision of his clients' lives. That's why he makes a point of consulting with his clients throughout the entire loan process, so they are well educated and active participants in the transaction.

He has an extensive background in all facets of mortgage lending and assisting his clients with many different needs, whether they are a homebuyers looking to purchase a new home or a current homeowners looking to benefit from refinancing. His expertise includes Conventional, Jumbo, FHA, VA, USDA, and Renovation loans.

Dominick also makes a point of keeping up with the latest financial and industry trends, as well as state and federal regulatory requirements, so he can serve as an informed advocate for his clients.

His focus is on not merely getting a clients a loan, but finding the best loan for them.
My Reviews
Words cannot express how appreciative we are for everything that Dominick has done for us. He was there for us from start to finish. We were buying our dream home and moving from NY to NJ, and Dominick was there every step of the way. Even when there were a few hiccups in the process and we felt like giving up, he never gave up on us. He was there to provide encouragement and guidance. He was always quick to respond to emails, texts and phone calls - even outside of his business hours. He goes above and beyond for his clients. We closed on our home yesterday and guess who was our first visitor - Dominick!! And he came bearing gifts We have already recommended him to several friends and will continue to do so. We are going to be his biggest advertisers. He is more than just our Mortgage Broker; we now consider him a friend and he is welcomed at our home at anytime. Give him a call today!!! Trust me, you would not regret it.
Assess Your Situation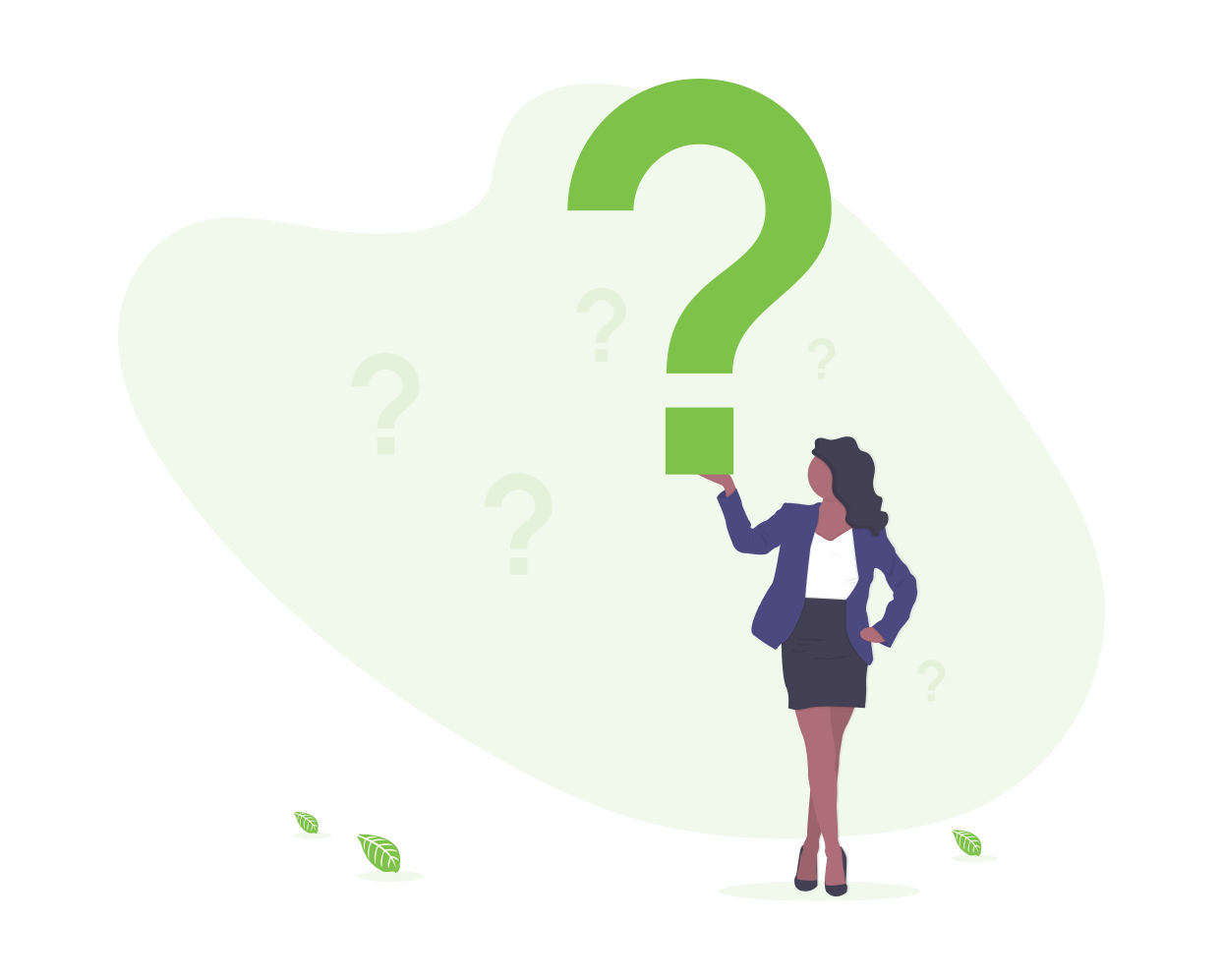 Do you have a minute to discover if now is the right time for you to buy a new home or refinance your current mortgage? There's no need to guess. Instead, take our simple 60-second quiz and find out for yourself!
Crunching the Numbers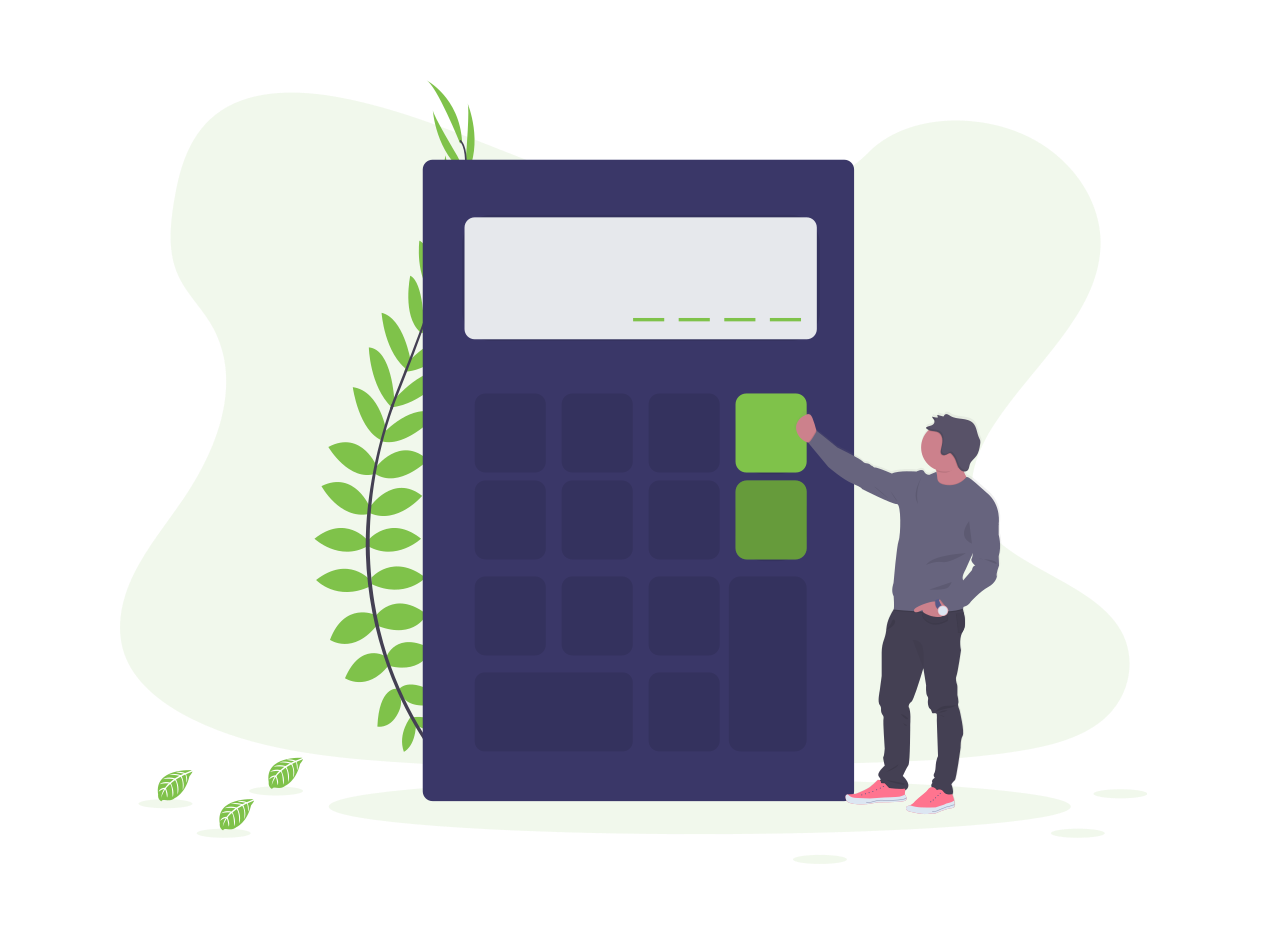 If you are considering the idea of buying a home or refinancing your existing one, would you like to see what your monthly payments might look like? Our easy-to-use calculators can give you a glimpse into your future.